Facilitating With Consent Bundle
Register for both the Consent Gender Power 6 week course in June and July, AND the Liberatory Facilitation Retreat on June 9th and get THREE FREE PRINT BOOKS: the Cultivate Consent Workbook, the Millennial Sex Education book of fiction with accompanying reflection and discussion questions, and the Resilience + Revitalization Art Zine.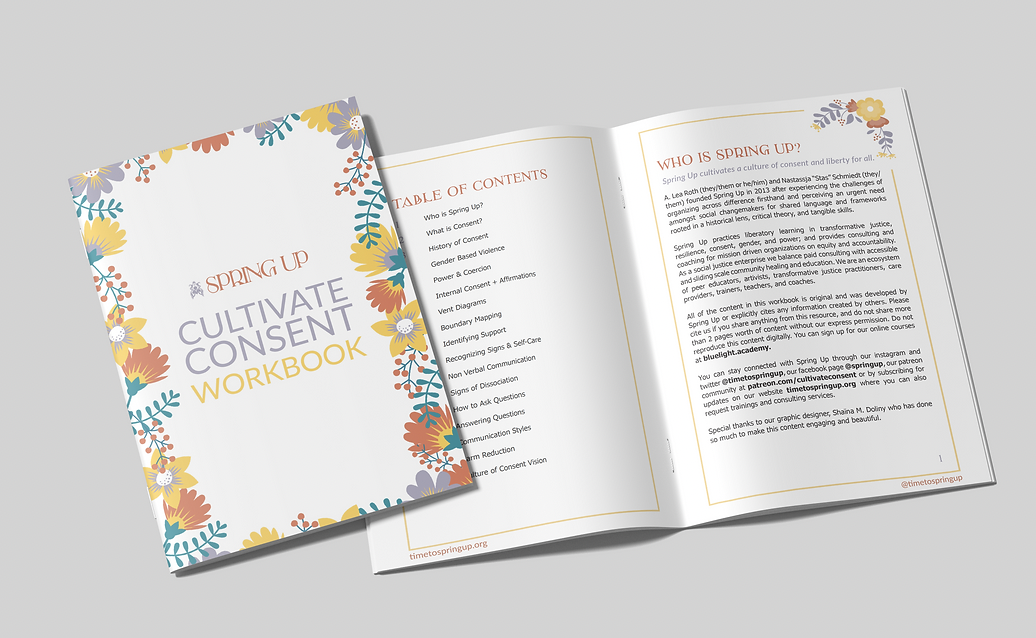 Cultivate Consent Workbook

The zine is complete with key learnings/tools we determined over a period of time as most transformational for our participants in our trainings, workshops, and fellowships, including our consent toolkit with information to analyze power dynamics and coercion, practice open and ongoing communication, and utilize trauma-informed survivor response strategies in our relationships.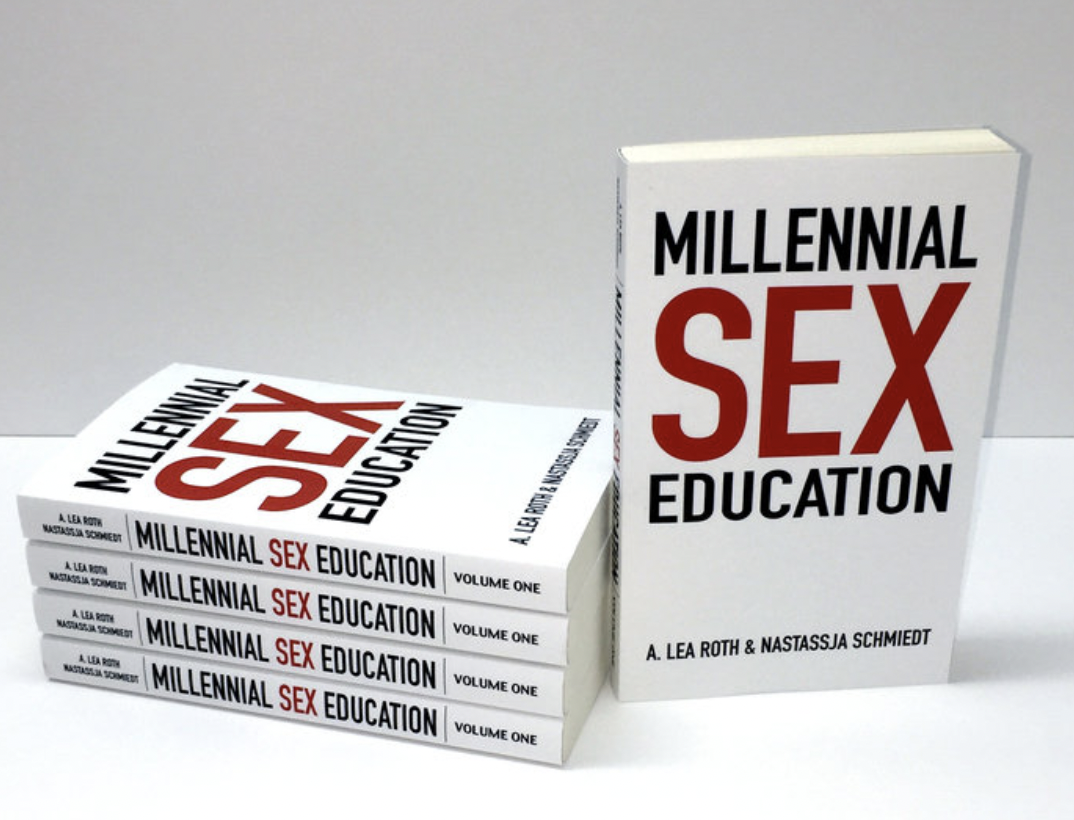 Millennial Sex Education:
Signed Copy

Use fictional short stories to explore key themes of Consent, Trust, Fetishization, Trauma, Intimacy, and Respect.Too often the moments that shape who we are exist in the unspoken shadows, in the quiet space of our inner being, unnoticed and unresolved. These are the moments we explore through the perspectives of our narrators, through their hopes and fantasies, traumas and desires; through things they've never done before.

Resilience + Revitalization

Resilience + Revitalization is an invitation to deepen our relationships. How do we grow toward resiliency in a culture that forces many of us to choose constantly between immediate and long-term survival and safety? Featuring new works by over 20 contributors who are young, queer, trans, of color, disabled, incarcerated, and more, R+R offers us all the opportunity to connect with what is necessary to forge the futures we want to live in.

2 Coaching Sessions Included!

Registration includes two 1:1 coaching session with one of our coaches. Spring Up coaching is a peer-based, flexible, non-therapy offering to help you clarify your goals and build your self-care and communication skills. Our collaborative approach to coaching is based in a non-hierarchical relationship that is solution focused — coaches recognize that clients are experts in their own lived experience. Coaching is strengths-based and culturally specific in that coaches help the client enhance their inherent strengths, skills, and resources accessible to them.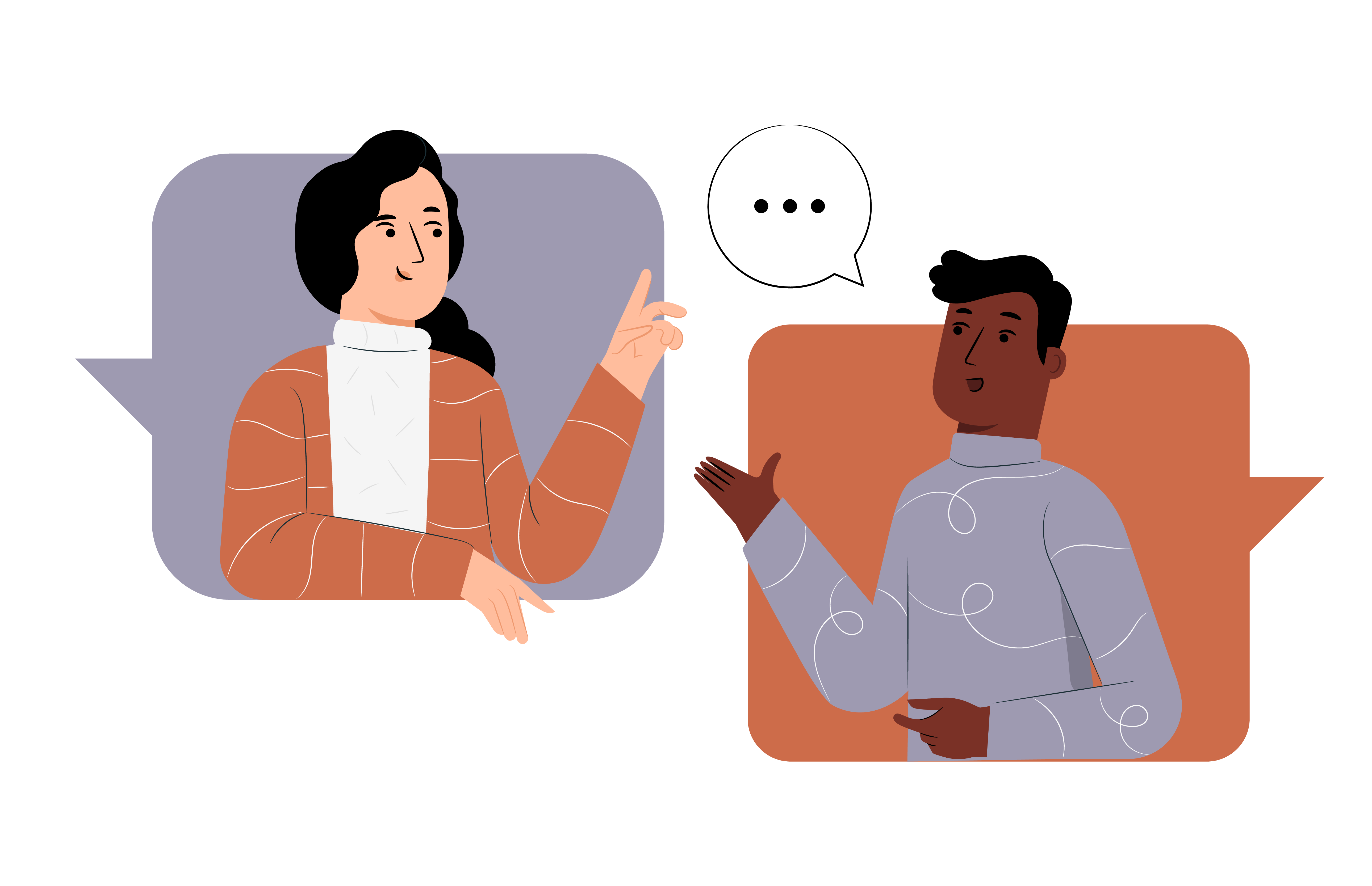 Learn More About the Course + Retreat
Consent Gender Power 6 Week Course
bluelight academy's Consent, Gender, Power class is an opportunity for community educators, advocates, care providers, and people impacted by gender based violence to explore the roots of violence and frameworks of prevention and response. Through this multimedia course we dive into the history, power dynamics, and systems that perpetuate and uphold gender based violence as well as strategies and tools to practice consent, healing, and harm reduction.
The Consent, Gender, Power Course is for you if: 
You have experienced gender based violence, homophobia, or transphobia and are looking for supportive community and frameworks to make sense of your experience and identify a path forward

You are a parent, caregiver, or teacher who wants to understand how to teach and practice the skills necessary to prevent gender based violence and support queer and trans youth around you

You are an advocate, peer educator, or support professional working alongside queer and trans people, survivors of violence, or folks who have committed harm and want more skills to practice harm reduction and transformative justice

You are a transformative justice, restorative justice, or community accountability practitioner who wants more values aligned tools to address gender based violence

You have perpetuated gender based violence and are looking for a space to learn the tools and frameworks to support healing and prevent further harm

You are an organizer who believes in ending violence without creating more violence



Liberatory Facilitation 1-Day Retreat
The Liberatory Facilitation daylong retreat is great for anyone who facilitates learning experiences, whether they are teachers, trainers, community accountability facilitators, or leaders. Through dismantling notions of what 'should' happen in facilitated spaces and how people 'should' learn, participants learn skills to lead people and spaces towards differentiation and self-directed learning.
The Liberatory Facilitation Retreat is for you if: 
You want to experience a liberatory space as a participant 

You have struggled to make virtual meetings or training spaces feel relational, engaging, fun and experiential

You want to make your spaces more trauma informed / responsive

You have felt frozen or anxious when something goes wrong while you are facilitating

You have seen participants call each other or you out or say harmful things, and were unsure of how to respond