 This course is an introduction to the basic principles and frameworks of Consent. This is a self-guided class that can be accessed at any time and is offered at a sliding scale from $25 - $75. It includes 8 of our collective members going through the core content of our Cultivate Consent workbook, the first workbook we ever released, and talking about the roots of gender based violence, boundaries, harm reduction, verbal and nonverbal communication, and visions of a consent based future. This class is supportive to peer educators, youth and adults, and anyone looking to level up their consent skills in all aspects of life.
This self-guided mini-course will be broken down into the following topics:
What Is Consent with Stas (they/them) + Leander (he/they)
Consent is Accountability with Stas (they/them) + Leander (he/they)
Gender Based Violence + Power with Thanh (they/them)
Harm Reduction + Support + Boundaries with Britt (they/them)
Nonverbal Communication + Embodiment with Shaina (they/them) + Sevine (they/he)
Asking / Answering Questions + Communication Styles with Brianna (she/her)
Internal Consent + Culture of Consent Vision with Juli (they/them)
It includes readings and resources in a variety of media, videos made by Spring Up collective members that synthesize key learnings, pages from our Cultivate Consent Workbook, and additional resources to explore related to the topics. The first welcome module of the course is available as a free preview, including a video welcome from Spring Up co-founders and vision keepers Leander Roth (they/he) and Stas Schmiedt (they/them) explaining more about the class and what you can expect if you sign up.
This course is intended as a "taste of Consent", a window into this framework that we believe has the power to radically transform the ways we care for ourselves and each other. It is NOT a replacement for our more comprehensive 6 week Consent, Gender, Power course (registration for the 6 week course will post to our bluelight.academy homepage when available), but can be a good way to prepare for that course or identify if you want to go deeper. The Consent mini-class was put together with accessibility in mind and is the equivalent of about a half day training on Consent. We know that not everyone has the time or the money to invest in a 6-week intensive course on Consent, Gender, Power Where that course is designed to give you all the tools you need to begin engaging with Consent and Gender Education in community with your peers, the mini-course is intended more as a handshake or an appetizer, to help you get to know our healing and liberation work and invite you to join us in it.
In this course you will learn:
The history and roots of consent
Why consent is not necessarily enthusiastic
Nonbinary tools to analyze power and abuse in queer and trans relationships
A queer and trans centered framework for understanding gender based violence
The state's role in upholding gender based violence
The history of harm reduction and how we can apply it to gender based violence
How to identify support resources and people in your life
How to have flexible but reliable boundaries
How to connect with your body and identify warning signs that you are feeling overwhelmed / what to do about them
How to identify dissociation and support someone in coming back into their bodies
How to say no, yes, and maybe
Different styles of communication and when they are / aren't supportive in consent based conversations
How to ask questions non-coercively
Embodiment and meditation practices to connect to your own consent practice
How to create a more consensual future for all of us inside and outside of intimate situations
This is for you if...
You feel the need to deeply connect with people in your life, communities you are a part of, and the land you are living on
You want to learn how to practice consent in your everyday life, even outside of intimate / sexual situations
You are a peer educator looking for tools to support you in training others to prevent gender based violence
You have harmed someone or behaved coercively and want to learn tools so that you don't do it again
You struggle to maintain boundaries or say no, and want nonjudgemental tools to do that more effectively
You have heard the word consent and feel like there's more to it than just saying yes and no
You are wondering how to make your work and/or care practice more sustainable
You or your loved ones deal with dissociation and you want tools to learn how to identify and support in those situations
Your Instructor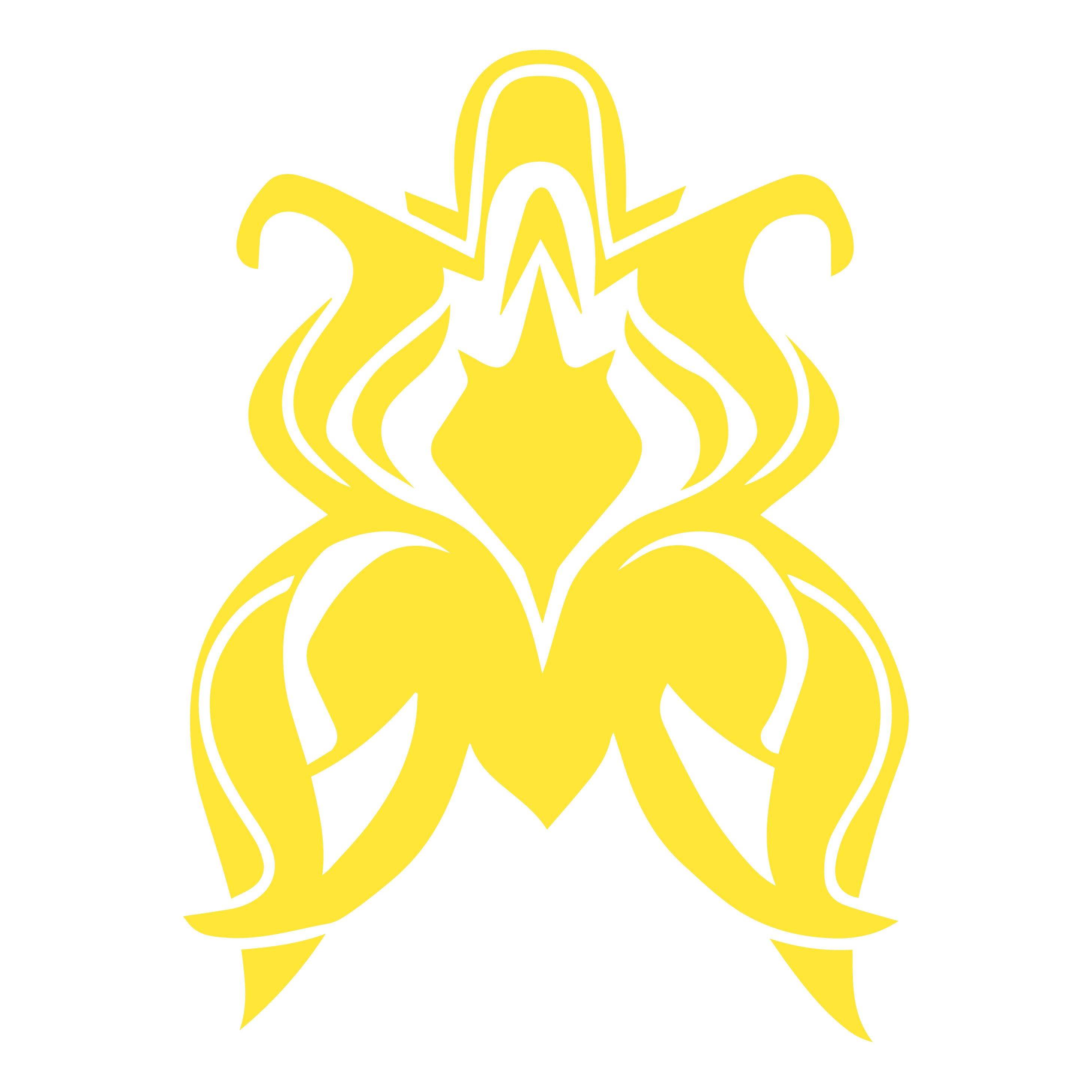 Spring Up is a collective of care workers, transformative justice practitioners, liberatory educators, and coaches practicing and teaching the liberatory arts here at bluelight academy. We cultivate a culture of consent and liberty for all through storytelling and popular education.
Course Curriculum
Welcome + Consent Overview
Available in days
days after you enroll
Violence + Harm Reduction
Available in days
days after you enroll
Consent Tools
Available in days
days after you enroll
Frequently Asked Questions
When does the course start and finish?
The course starts now and never ends! It is a completely self-paced online course - you decide when you start and when you finish.
Are there any requirements to participate?
bluelight academy of the liberatory arts is a meditation on liberation designed to center the freedom of everyone involved: from students, to curriculum designers, to teaching artists and coaches. Outside of our website terms of agreement, privacy policy, and citation policy which are all included in the first module of the course - there are no content or participation requirements in any of our courses because your journey of unlearning and evolving is dependent on your choice to embrace it at the pace that aligns with your capacity and commitment. These courses are Spring Up's ode to liberty and consent, each one encompasses a collective vision and song that we invite you to join us in.
How do you strive to meet access needs?
We offer sliding scale registration and all of our videos include captions. The class can be accessed from any location as long as you have internet access, and you can even download the content on your phone to be used offline by getting the teachable application. Unfortunately we do not have the ability to offer the content in any languages other than English at this point in time. Email us at
[email protected]
if you have specific questions about any additional access needs.