Gender Equity Bundle
Register for both the Consent Gender Power 6 week course in June and July, AND the Harm Systems Design Retreat on July 7th and get THREE FREE PRINT BOOKS: the Cultivate Consent Workbook, the Millennial Sex Education book of fiction with accompanying reflection and discussion questions, and the Resilience + Revitalization Art Zine. 
Please keep in mind that the Harm Systems Design Retreat requires a minimum of two people from an organization to participate to share the learning.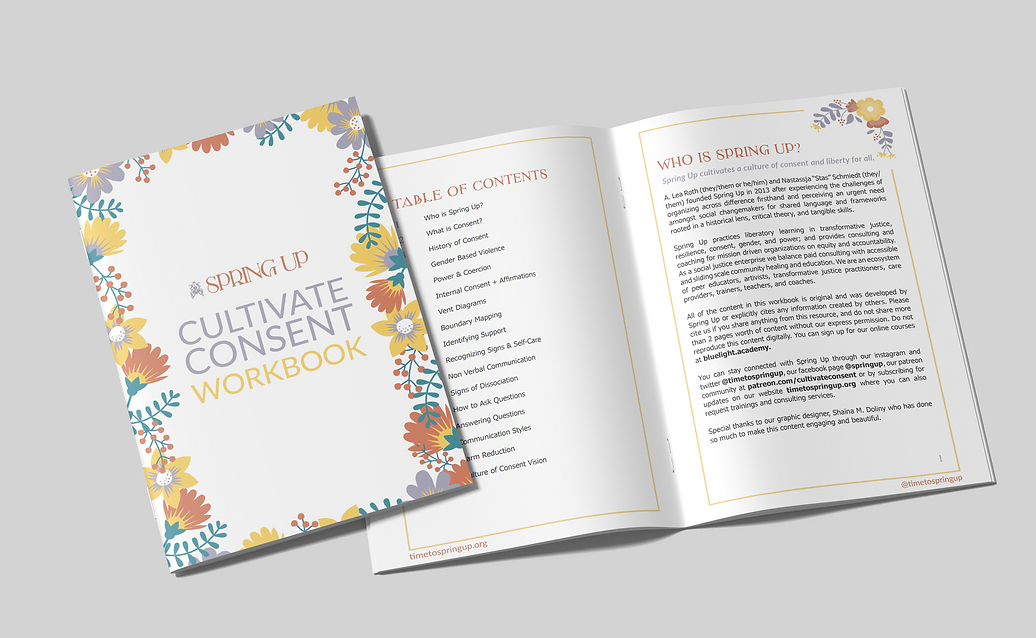 Cultivate Consent Workbook

The zine is complete with key learnings/tools we determined over a period of time as most transformational for our participants in our trainings, workshops, and fellowships, including our consent toolkit with information to analyze power dynamics and coercion, practice open and ongoing communication, and utilize trauma-informed survivor response strategies in our relationships.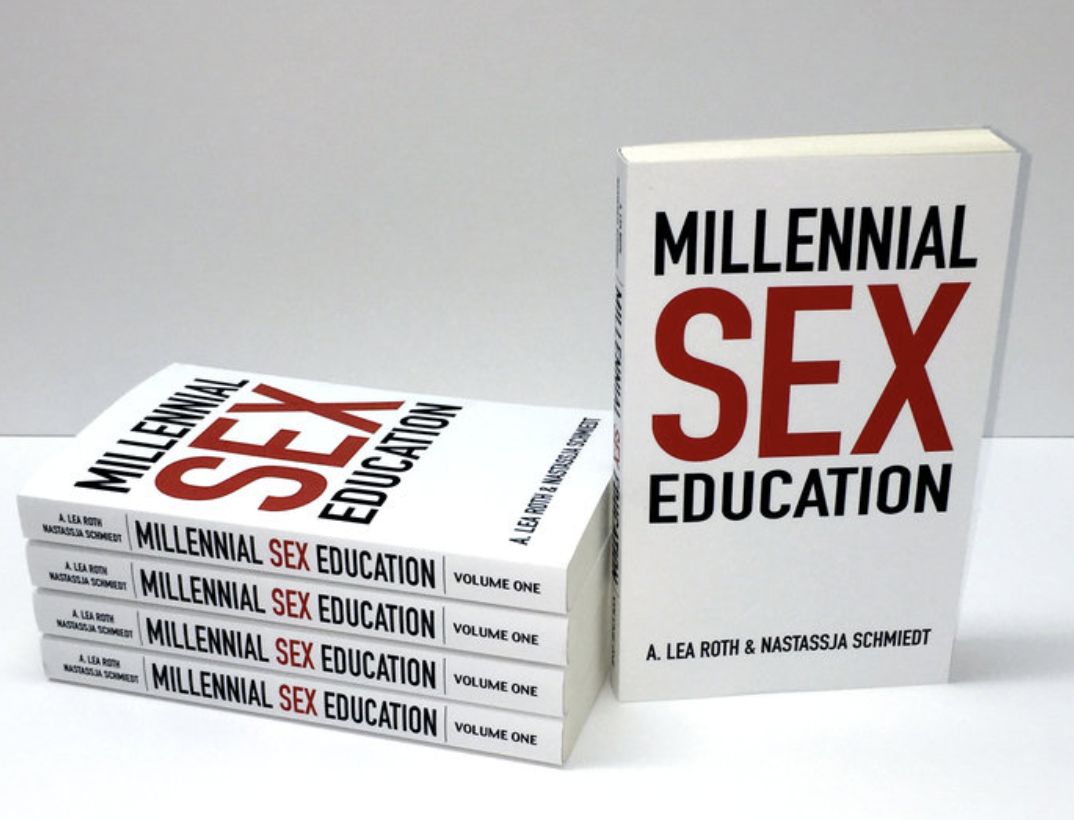 Millennial Sex Education:
Signed Copy

Use fictional short stories to explore key themes of Consent, Trust, Fetishization, Trauma, Intimacy, and Respect.Too often the moments that shape who we are exist in the unspoken shadows, in the quiet space of our inner being, unnoticed and unresolved. These are the moments we explore through the perspectives of our narrators, through their hopes and fantasies, traumas and desires; through things they've never done before.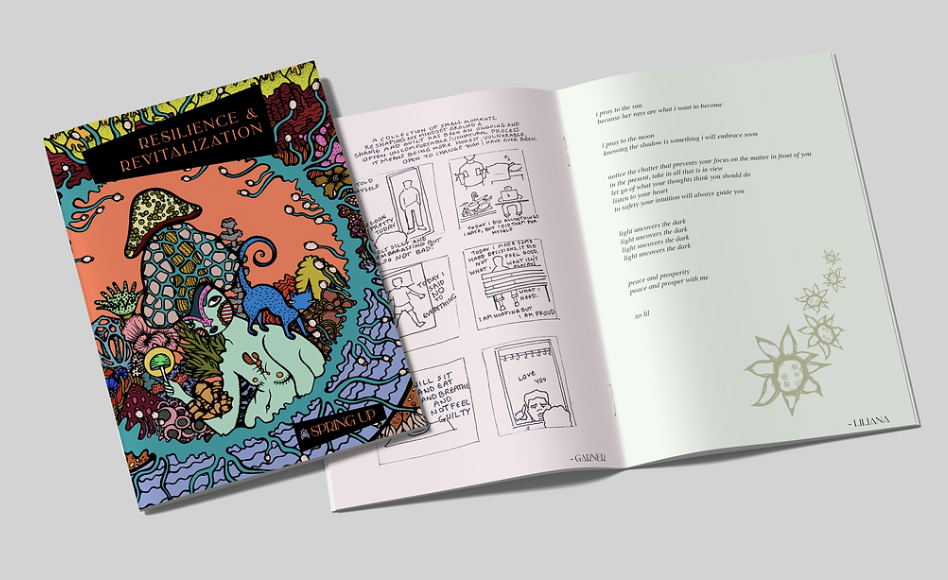 Resilience + Revitalization

Resilience + Revitalization is an invitation to deepen our relationships. How do we grow toward resiliency in a culture that forces many of us to choose constantly between immediate and long-term survival and safety? Featuring new works by over 20 contributors who are young, queer, trans, of color, disabled, incarcerated, and more, R+R offers us all the opportunity to connect with what is necessary to forge the futures we want to live in.

2 Coaching Sessions Included!

This package includes a 1:1 coaching for each person, and a group coaching session for you and your colleague(s) who signed up together to meet with one or two of our coaches. Spring Up coaching is a peer-based, flexible, non-therapy offering to help you clarify your goals and build your self-care and communication skills. Our collaborative approach to coaching is based in a non-hierarchical relationship that is solution focused — coaches recognize that clients are experts in their own lived experience. Coaching is strengths-based and culturally specific in that coaches help the client enhance their inherent strengths, skills, and resources accessible to them. Spring Up coaching has an expectation that the client is ready to engage in further learning and implementation outside of the session.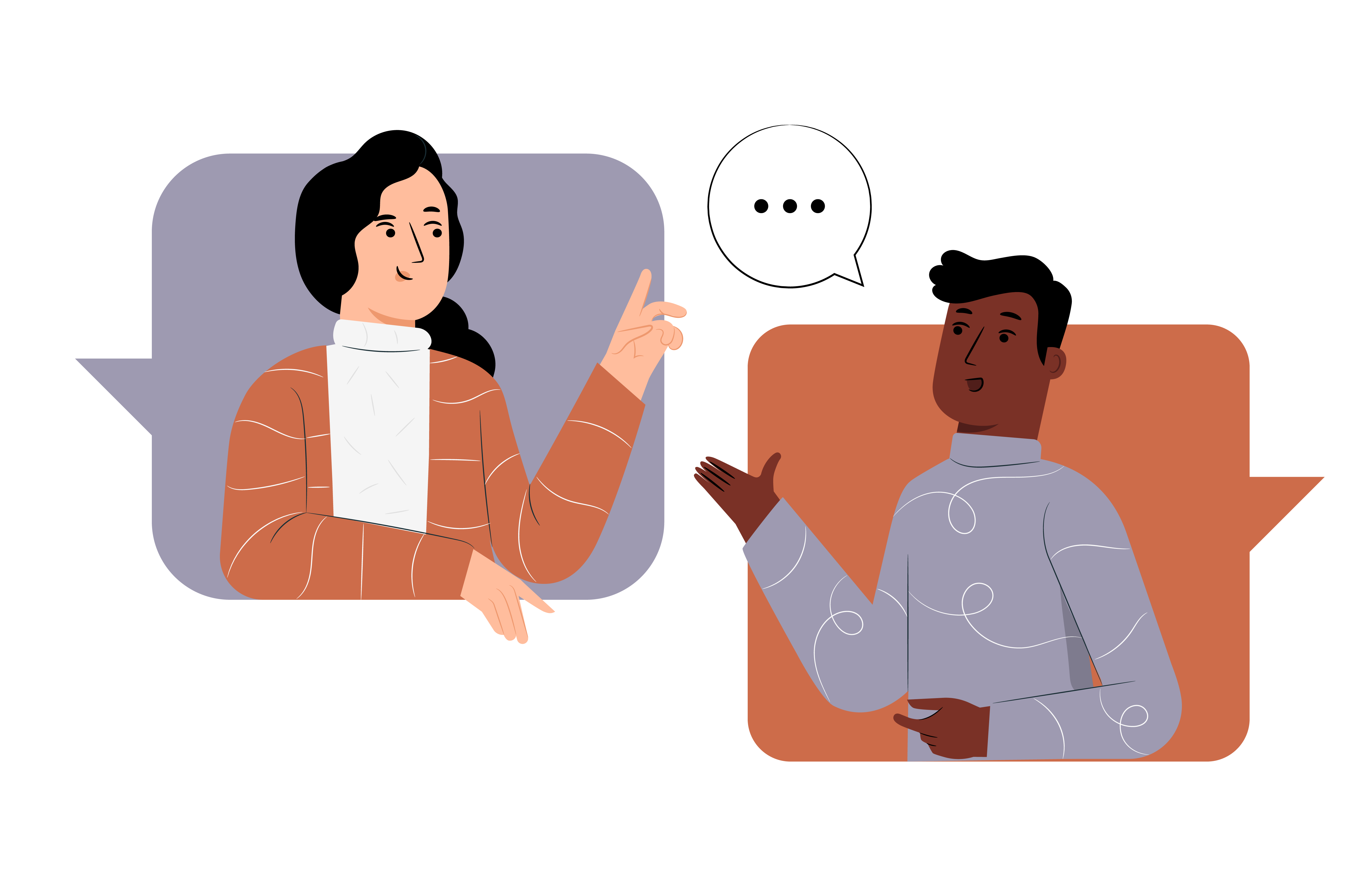 Learn More About the Course + Retreat
Consent Gender Power 6 Week Course
bluelight academy's Consent, Gender, Power class is an opportunity for community educators, advocates, care providers, and people impacted by gender based violence to explore the roots of violence and frameworks of prevention and response. Through this multimedia course we dive into the history, power dynamics, and systems that perpetuate and uphold gender based violence as well as strategies and tools to practice consent, healing, and harm reduction.
The Consent, Gender, Power Course is for you if: 
You have experienced gender based violence, homophobia, or transphobia and are looking for supportive community and frameworks to make sense of your experience and identify a path forward

You are a parent, caregiver, or teacher who wants to understand how to teach and practice the skills necessary to prevent gender based violence and support queer and trans youth around you

You are an advocate, peer educator, or support professional working alongside queer and trans people, survivors of violence, or folks who have committed harm and want more skills to practice harm reduction and transformative justice

You are a transformative justice, restorative justice, or community accountability practitioner who wants more values aligned tools to address gender based violence

You have perpetuated gender based violence and are looking for a space to learn the tools and frameworks to support healing and prevent further harm

 

You are an organizer who believes in ending violence without creating more violence



Harm Systems Design 1-Day Retreat
The Harm Systems Design daylong retreat is great for organizational leaders, people from Human Resources or community accountability teams or entrepreneurs thinking about how to create systems in their endeavors. Through an examination of Organizational Accountability, what harm looks like in the participants' context, and consideration of the legal liability requirements of organizations, participants will leave with examples and inspirations of how they can respond to harm given their unique context.

The Harm Systems Design Retreat is for you if:
You have been told that your organization or people within it have harmed folks in the community, their colleagues, or program participants

The system designed to respond to a harm you've experienced did not comprehensively meet your needs

Your organization keeps being pulled into controversies and conflicts in community and you are unsure how to set boundaries around what is your place to address

You have heard about transformative justice and are curious how those philosophies and principles could be applied in your organization

You want to think about accountability beyond task completion and deadlines

You want to think about harm response beyond legal liability and HR

People on your team are burnt out and overwhelmed

Your team or community have experienced "incidents," "DEI breaches," microaggressions, anonymous social media accounts, or public call outs

Feedback on your team tends to be either only positive or quite harsh

 

Your organization's values conflict with your HR protocols
How We Approach Organizational Accountability
Our curriculum reframes traditional diversity, equity and inclusion (DEI) frameworks and practices, standard professional best practices, and accountability in an institutional setting to create a shared understanding of Organizational Accountability. We found that when people wanted to learn about DEI, they were often actually wondering how to understand, prevent, and respond to harm. The core issues people face in relation to diversity, equity, and inclusion are microaggressions, harm, and structural inequity. 

Our practice of organizational accountability grounds itself in the knowledge of who the organization is designed to be accountable to, and what it is accountable for by implementing governance and feedback systems that center those directly impacted by the organization's mission and vision. Organizational accountability is about translating values into practice, practicing generative conflict, preventing and responding to harm without centering liability or the state, and responding to patterns of harm and conflict through emergent and adaptive organizational strategy. Spring Up's frameworks of accountability and the Organizational Accountability Wheel are informed by grassroots transformative justice and community accountability practice, and draw on the wisdom of the Indigenous Medicine Wheel, as expressed by the People of Standing Rock / Lakota, and integral theory by Ken Wilber. 

This daylong retreat is an overview of the Organizational Accountability Wheel, including core tools, policies, and frameworks to have holistic harm prevention and response mechanisms. Participants are expected to complete two reflection worksheets before the retreat itself, and then continue the work of translating what they learned into their organization beyond the retreat itself. Organizations also have the option to book the two day version of this experience for their private group, in which we go beyond overviewing the core concepts into self-auditing where your organizations systems currently are and co-designing next steps to implement these best practices in your community. If you are interested in the extended version of this experience for your organization, please email [email protected] with the subject "OAW retreat" including the size of your group. 

This retreat requires a minimum of two people from an organization to participate to share the learning. This retreat is a space for several people within one organization or collective to reflect on the harm response tools already in place and how to strengthen them. We strongly encourage you to include people from different workstreams in your organization, especially folks who do HR, are in senior leadership, and/or are in the day to programming with your clients or community members. If 4 or more people from the same organization register together, you will have a private breakout group with an aligned facilitator. The breakout space can be used to strengthen relationships among colleagues as well as problem solve and strategize around your programs and how you will directly implement what you learn.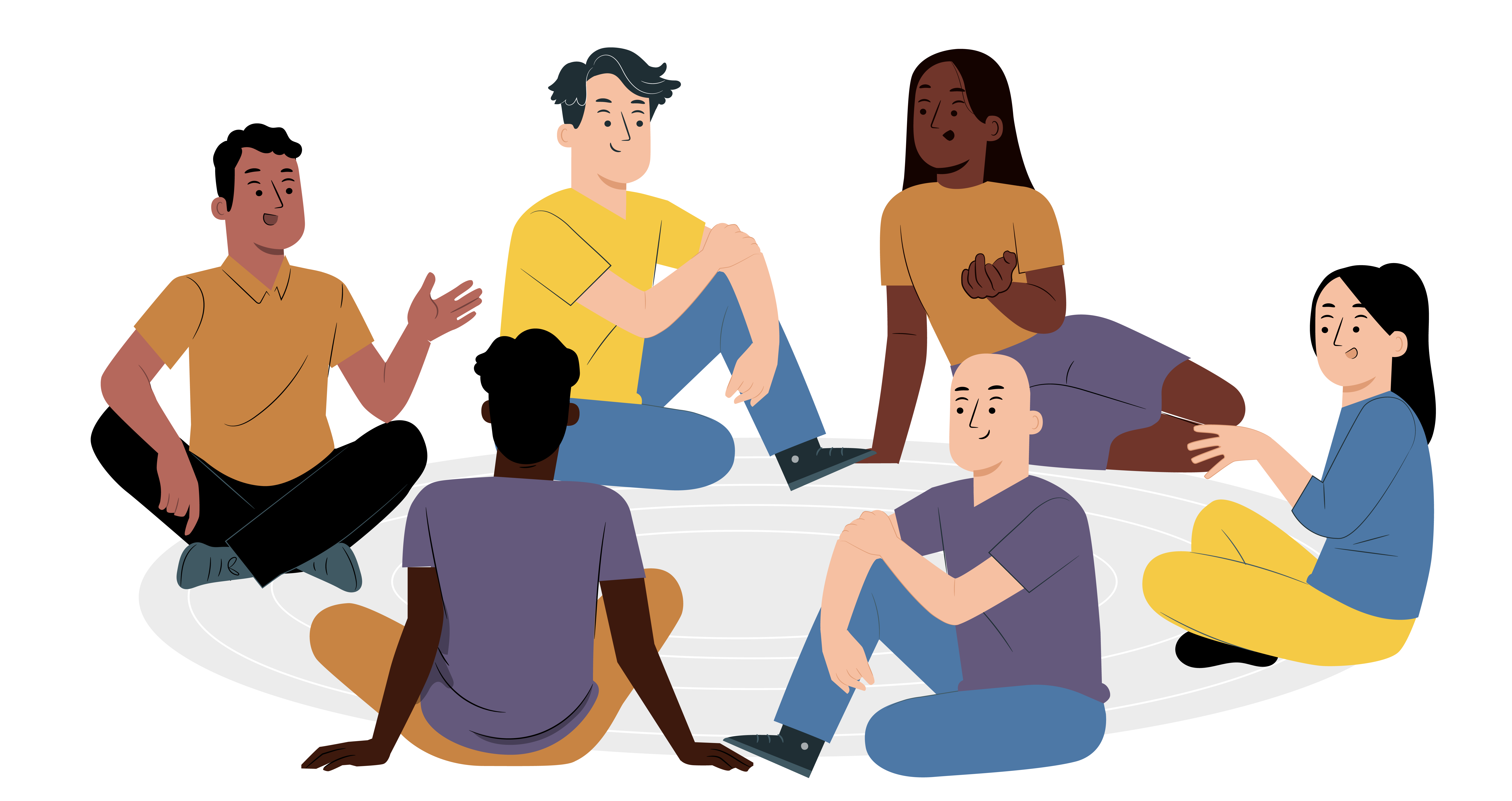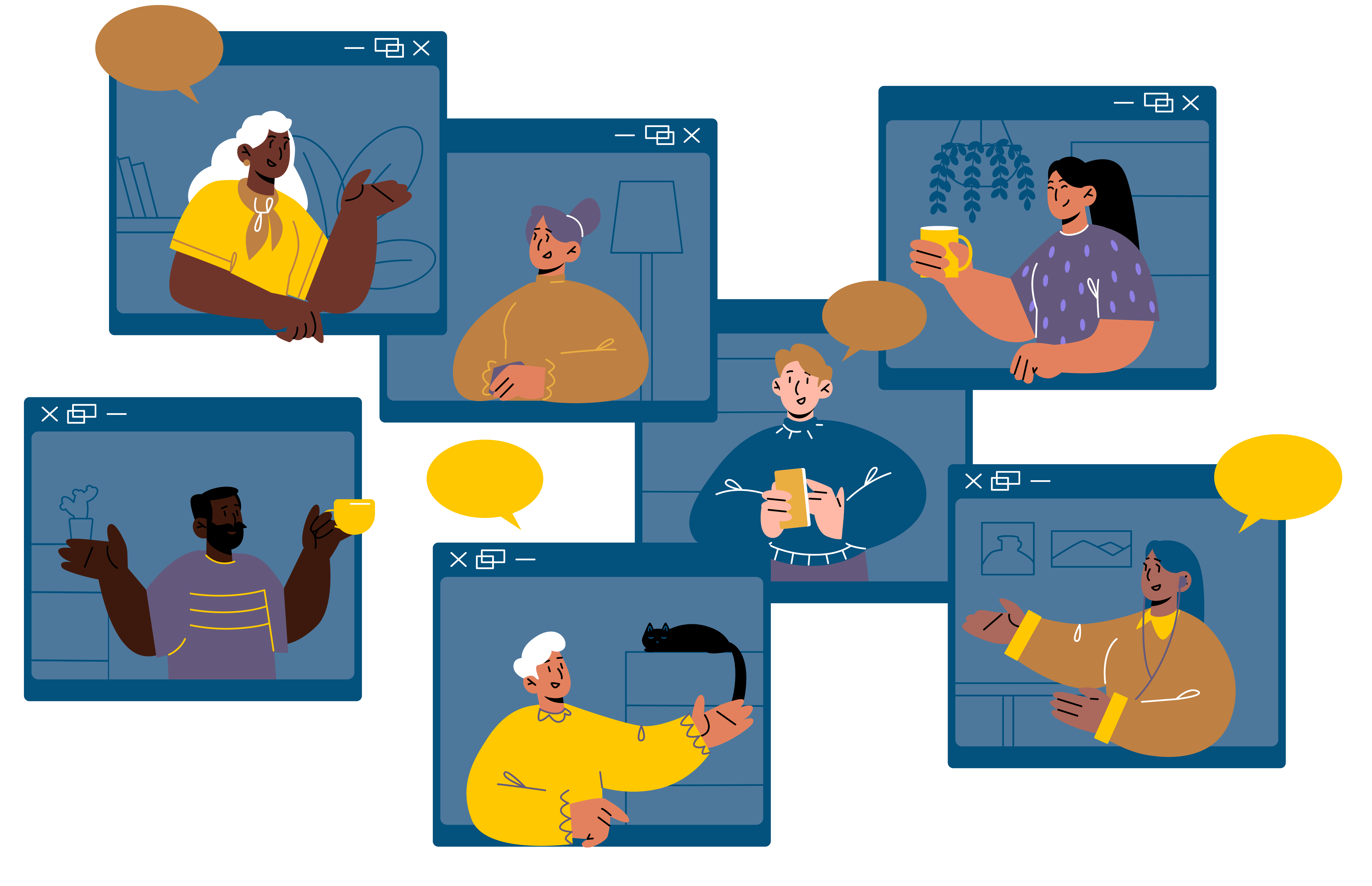 We intentionally pair breakout groups based on the kind of work participants do or challenges they are dealing with. If you have two or three team members registered, you will be paired with 1-3 other organizations and one Spring Up facilitator, with space to get to know one another, set your intentions, and share how you are entering the space / what your access needs are for the day. 

If you are a solo practitioner or only have one person in your organization, please email [email protected] before registering for this course explaining your situation and how you intend to apply what you learn.