The Liberatory Facilitation retreat is structured around the questions, "What does it take to be free together? And, what is the role of the facilitator / educator in supporting that freedom?" The daylong retreat is great for anyone who facilitates learning experiences, whether they are teachers, trainers, community accountability facilitators, or leaders. Through dismantling notions of what 'should' happen in facilitated spaces and how people 'should' learn, participants learn skills to lead people and spaces towards differentiation and self-directed learning.
Alumni Reflection: The facilitation was engaging, dynamic, interesting, and challenging in a good way. I loved the modeling of how to facilitate for liberation! Incredibly effective design of a workshop. And I really appreciated the transparency around how facilitators were communicating and negotiating through the whole workshop to meet everyone's needs
This one day retreat will be held Friday February 24th, 2023; Friday June 9th, 2023; and Friday September 29th, 2023; all three dates of the retreat will take place from 8:30am-3:30pm PST / 9:30am-4:30pm MST / 11:30am-6:30pm EST with a 1 hour break from 11:30am-12:30pm PST/ 12:30pm-1:30pm MST/ 2:30pm-3:30pm EST.
To purchase your ticket, scroll down to view sliding scale payment options. A guide to our sliding scale pricing: If you are a resourced formal institution, like a school, foundation, business, or nonprofit with a budget of over $1M, we ask that you pay at the top of our sliding scale options. This helps to subsidize our ability to provide at cost services to informal community based organizations and student groups with small budgets, who we invite to pay at the lower end of our sliding scale. Somewhere in the middle lie small and medium nonprofits, conferences and events, advocacy groups, etc, where we will follow your lead on the budget you have available for professional development, continuing education, and/or community engagement.
Alumni Reflection: I appreciated the structure of introducing concepts and frameworks and then encouraging engagement to discuss in breakout spaces. It helped move the theoretical into action.

Access: This retreat is held on zoom with closed captions (let us know if you need closed captions in your breakout room as well). Facilitators can provide image descriptions, and consistently read all of the text on the slides. The retreat is currently in English (if you would like to access this retreat in another language email [email protected] letting us know which language since we are working on increasing our language justice and accessibility infrastructure for future programming). Before the retreat itself we provide an agenda and overview of what to expect as well as a safety and care plan to fill out and plan how you will practice before and after care for the space (and in your facilitation in the future!) During the retreat you will be in breakouts with other participants, and can choose how much you would or wouldn't like to share - having your video on is optional and we encourage you to do what you need to take care of yourself throughout the time including eating, laying down, stimming, fidgeting etc. At the beginning of the retreat as well as on the platform in advance we will share our process for addressing harm within the retreat, and we encourage you to name if you experience something that reinforces oppression or harm so we can take steps to collectively address the situation. You will be in the same small group breakout for nearly the entire retreat, and in your first breakout space you will be invited to introduce yourself, share how you are entering the space as well as your access needs for the day. Once the retreat is complete the slides will be shared for continued reference on this platform alongside additional resources and references to learn more. If you register and end up not being able to attend, you are welcome to come to the next time we hold the retreat, or we can reimburse you. If you have questions about other access needs or logistics for the space you can email [email protected] with the subject "Liberatory Facilitation Retreat Question"

Alumni Reflection: I appreciated the warm, accessible practices and vibe. The emergence of the conversation was great; I felt welcome to join exactly as I am and felt connected with other participants. I felt very comfortable stepping away if I needed to, very welcome to tend to brain and body. There is a lot of care in Spring Up spaces. I felt a lot of love and tenderness here today, from the facilitators and from fellow participants.

Your Instructor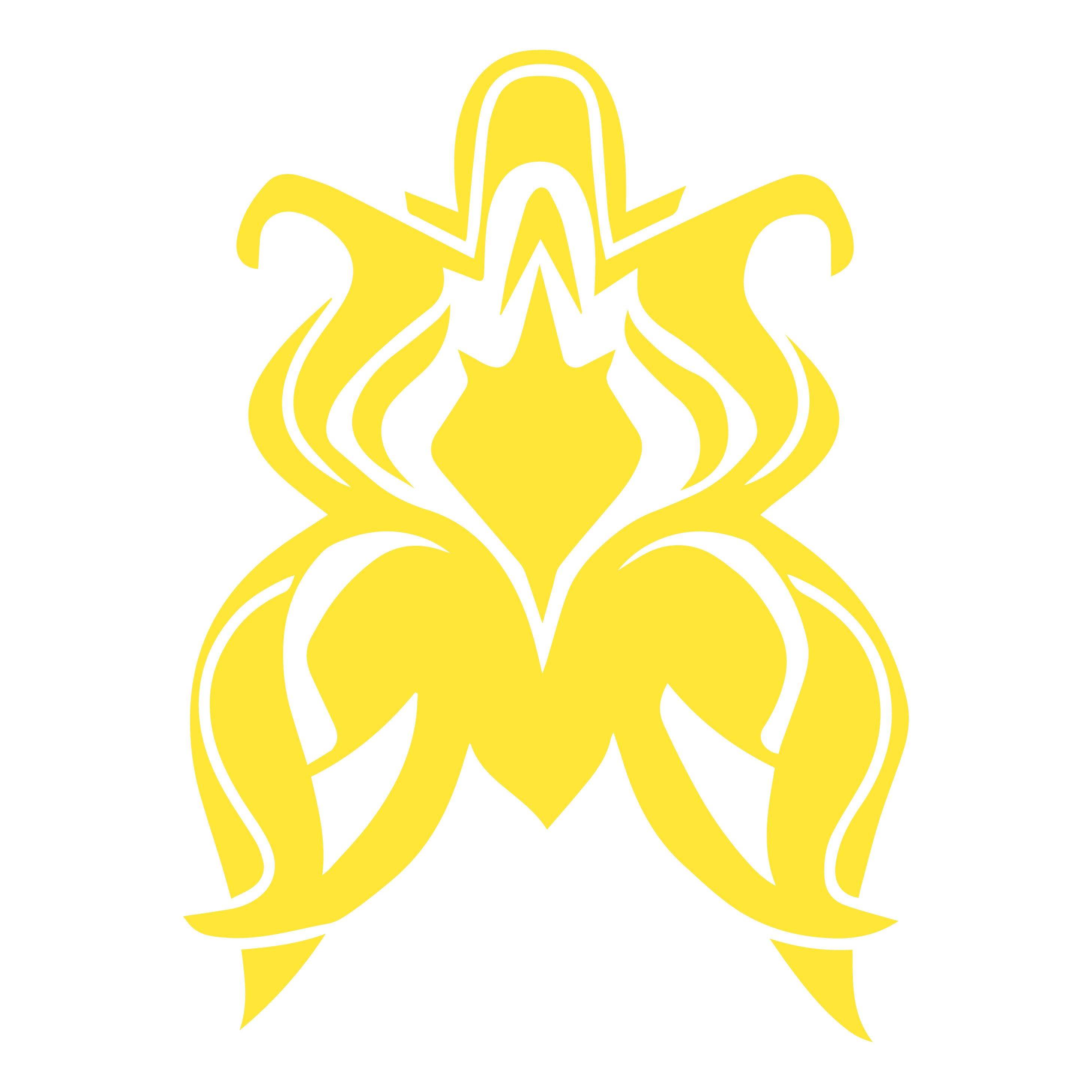 Spring Up is a collective of care workers, transformative justice practitioners, liberatory educators, and coaches practicing and teaching the liberatory arts here at bluelight academy. We cultivate a culture of consent and liberty for all through storytelling and popular education.
Course Curriculum
What to Expect
Available in days
days after you enroll
Details + Resources
Available in days
days after you enroll