bluelight academy of the liberatory arts is a versatile learning community bringing people together to catalyze a shift towards a more compassionate and creative society. bluelight academy was created by 
Spring Up
 in 2020 and hosts classes and retreats created and facilitated by Spring Up collective members in spring, summer, and fall terms available to the public and to private cohorts.
Spring Up is a collective of care workers, transformative justice practitioners, liberatory educators, and coaches practicing and teaching the liberatory arts here at bluelight academy. We cultivate a culture of consent and liberty for all through storytelling and popular education. Sign up for our free Resilience & Revitalization (R&R) class, or join our upcoming 6 month courses and daylong retreats. If you are looking for a lower cost way to support this work and receive access to resources and coaching consider joining our patreon community. You can also get updates about our collective and projects on instagram by following @timetospringup.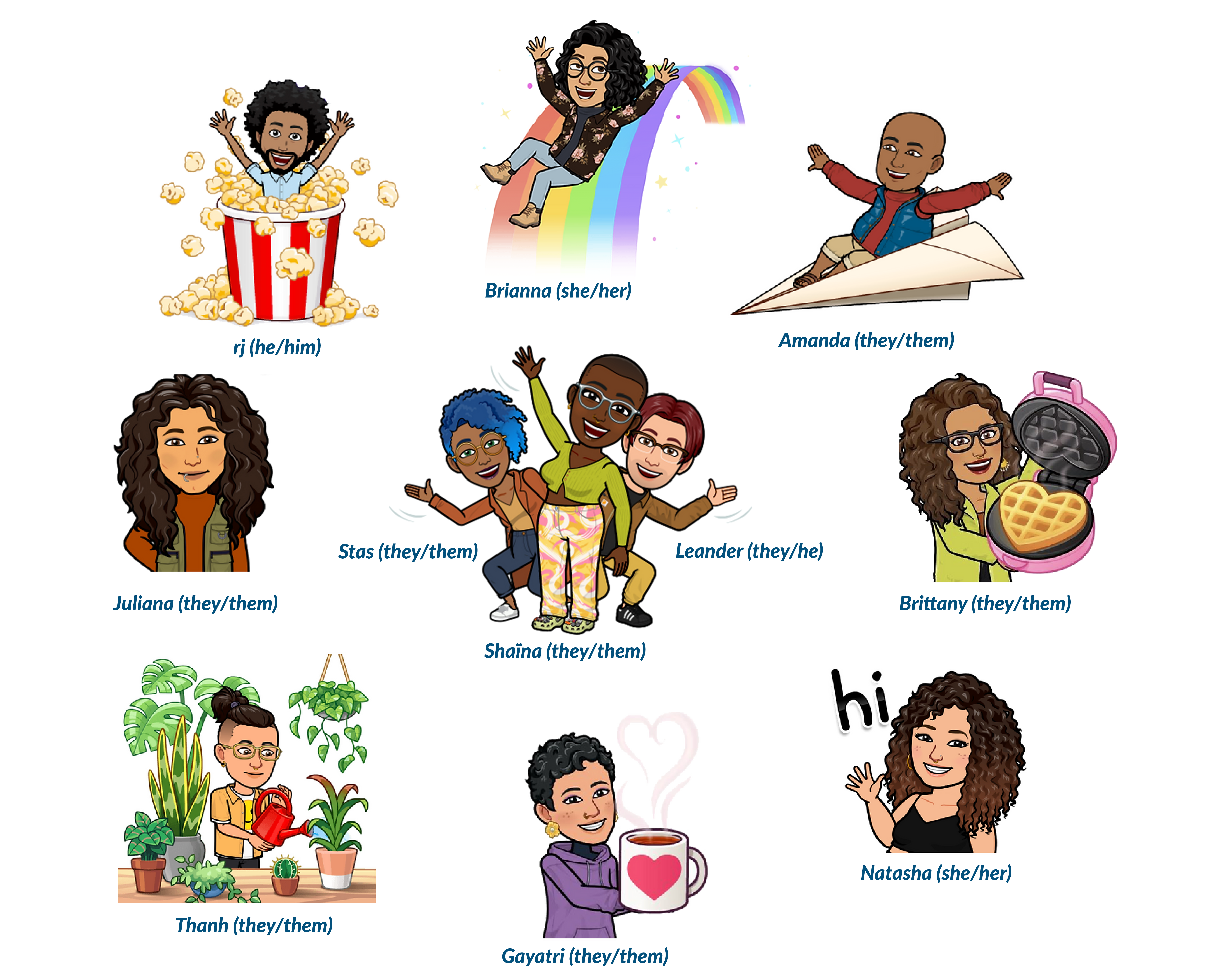 About Our Pedagogy
bluelight academy of the liberatory arts is a meditation on liberation designed to center the freedom of everyone involved: from students, to curriculum designers, to teaching artists and coaches. There are no requirements in any of our courses because your journey of unlearning and evolving is dependent on your choice to embrace it at the pace that aligns with your capacity and commitment. These courses are Spring Up's ode to liberty and consent, each one encompasses a collective vision and song that we invite you to join us in.
We believe in the power of the liberatory arts, and use storytelling and dialogue to facilitate trauma-informed personal and collective transformation. We view education as a mutual process- everyone has wisdom to share and something to learn. We honor this through the methodologies we use to design, develop, evaluate, and adapt. We use human centered design to generate our courses, emergent strategy to respond organically to the needs of our learning community, and participatory action research to lift up the wisdom of all participants in evaluating and collectively designing the future we desire.


Spend a Friday Learning New Tools and Connecting with Peers

Get started with a self-guided miniclass
Want private trainings, coaching, or webinars for your organization or community?
All artwork and illustrations featured on the platform were created by Zoë Rayor, and graphic design was done by Shaïna M. Doliny.